Handcrafted leather belts for men and women in the finest quality

Genuine alligator, crocodile, elephant, ostrich, calf & buffalo
The finest raw materials and the thoroughly considered design along with the uncompromising workmanship – this has been the signature of Klavs Graae since 1967.
Checkout the category you like with one click
Men
Discover the raw quality of a man and see how you can become even more with our luxury series.
Women
Explore the real classy quality for women. It's perfect for the mature and if you focus on quality.
Hunting
Go for the better gear when you do what you love the most. Hunt like never before!
The story of Klavs Graae and the soul of leather will give you perfect picture of my passion for what i do.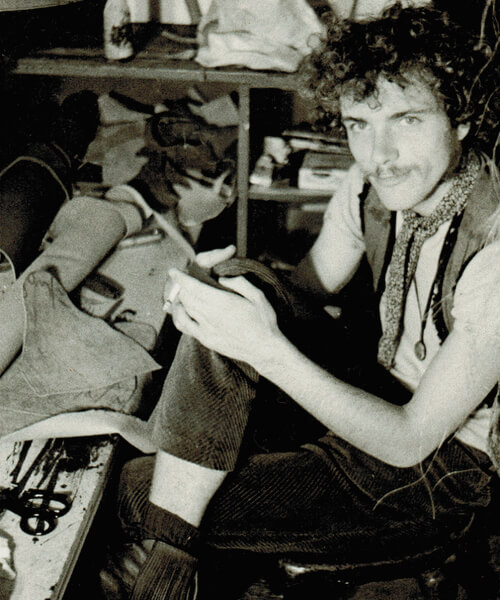 My love for leather began in 1967, where I started working in the first European leather workshop, Bit Ov Sole, in central Copenhagen.
I returned to Scandinavia, and I spend the next 14 years living deep in the forests of Småland, Sweden.
Take a look in my journey of work.